Kittery Climate-Controlled Storage
Temperatures in Kittery, Maine can be hard to predict. Renting a climate-controlled storage unit at Kittery Storage Solutions gives you peace of mind that your belongings are being kept at a constant temperature and humidity.
Climate-controlled storage is a better option for you if you're planning on storing items that are sensitive to fluctuating temperatures, like documents, electronics, and clothing. Climate-controlled storage can help protect your belongings by ensuring they never get too hot, cold, or humid.
Learn more about Kittery Storage Solutions's climate-controlled units in Kittery, Maine. Give us a call today.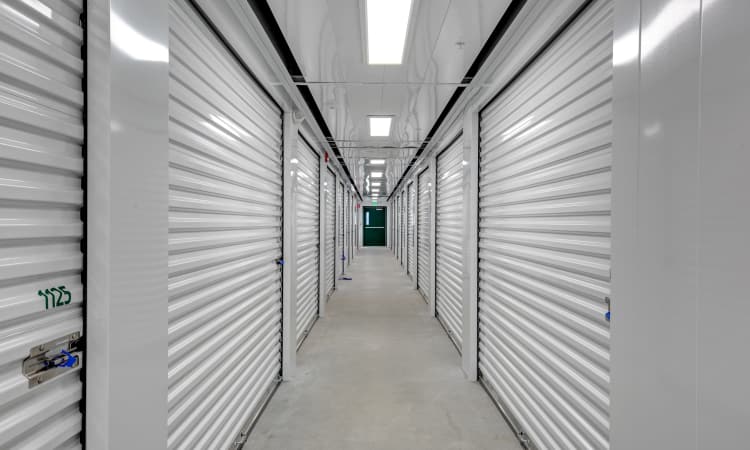 Not sure if climate-controlled storage is right for you?
If you need to store any of the following items, we recommend storing them in a climate-controlled storage unit:
Important documents or papers
Electronics like computers, cameras, stereos, tablets, TVs and DVD players
Media including DVDs, CDs, video games, vinyl records and more
Musical instruments, including pianos, guitars, brass and more
Antiques, which are especially sensitive to climates
Photos you wish to keep for a long time
Books and artwork that need preserving
Leather items including clothing or furniture
Furniture made of fabric, wood, and metal
Medical and pharmaceutical supplies
Anything with water or liquid